The secure digital wallet offered by your bank or credit union
Paze◊ is secure because it replaces your actual card number with a different number to make your transaction more secure.  Also, with Paze, your actual card number isn't shared with the merchant. 
No manual entry of card numbers
No new usernames or passwords
Offered by participating banks and credit unions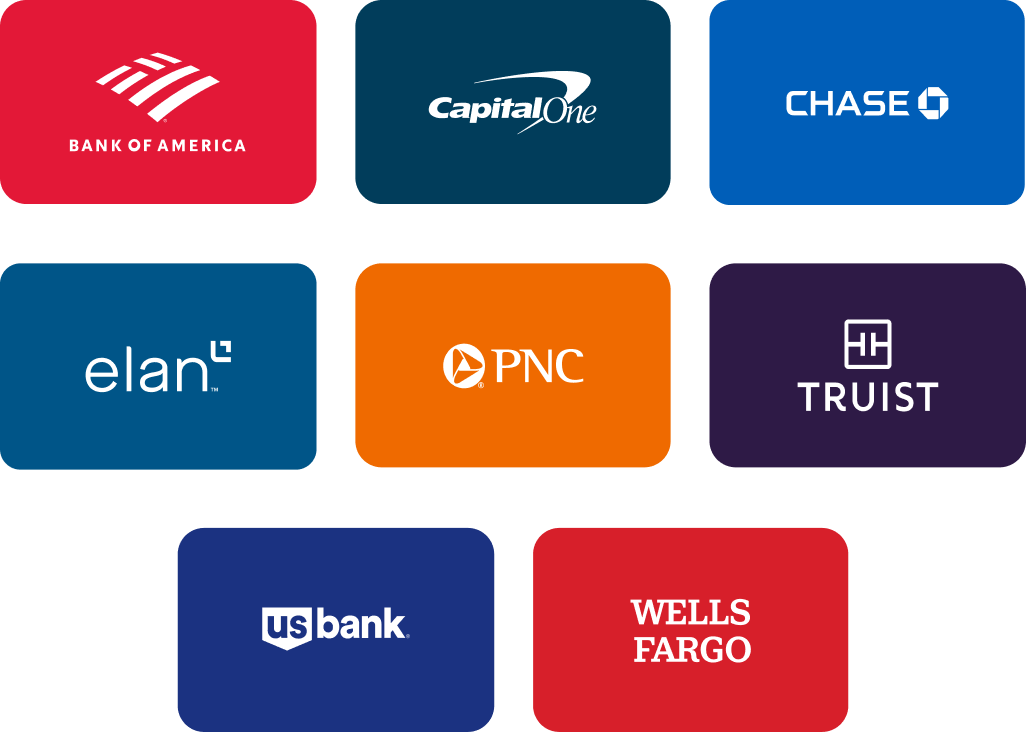 Using your Paze◊ digital wallet only takes a few steps
Questions?
We have answers
Paze is a digital wallet that makes it easy for you to pay online. Offered by financial institutions, Paze allows you to pay for things online without having to share your actual card numbers.
The main benefits of Paze are that it is convenient, easy to use, and built by financial institutions. 
Paze uses a unique code when you pay so your actual card number isn't shared. 
Easy to use. Easy to pay. No new passwords to memorize, or full card details to manually enter. 
Offered by the financial institutions that you already use.
Paze supports eligible credit and debit cards issued by participating financial institutions including:
Bank of America
Capital One
Chase
Elan
PNC
Truist
US Bank
Wells Fargo
More cards are being added from financial institutions across the U.S.
With Paze, you don't need to sign up or download a new app. Just look for the Paze logo when you check out at a participating business or enter the email address you use with your financial institution when shopping online.
You will be able to opt-out of Paze on mywallet.paze.com after your participating bank or credit union has added your eligible card to the service. You will be informed when your bank or credit union has added your card. If you have additional questions please contact your participating financial institution.