5 myths about digital wallets debunked
Exposing five myths about digital wallets from safety to guest checkout
The digital payments space is constantly evolving with new options and opportunities springing up all the time. It's no wonder there are questions – and maybe even myths – around the safety of digital wallets and related topics like guest checkout. Let's set the record straight on these five myths surrounding digital wallets: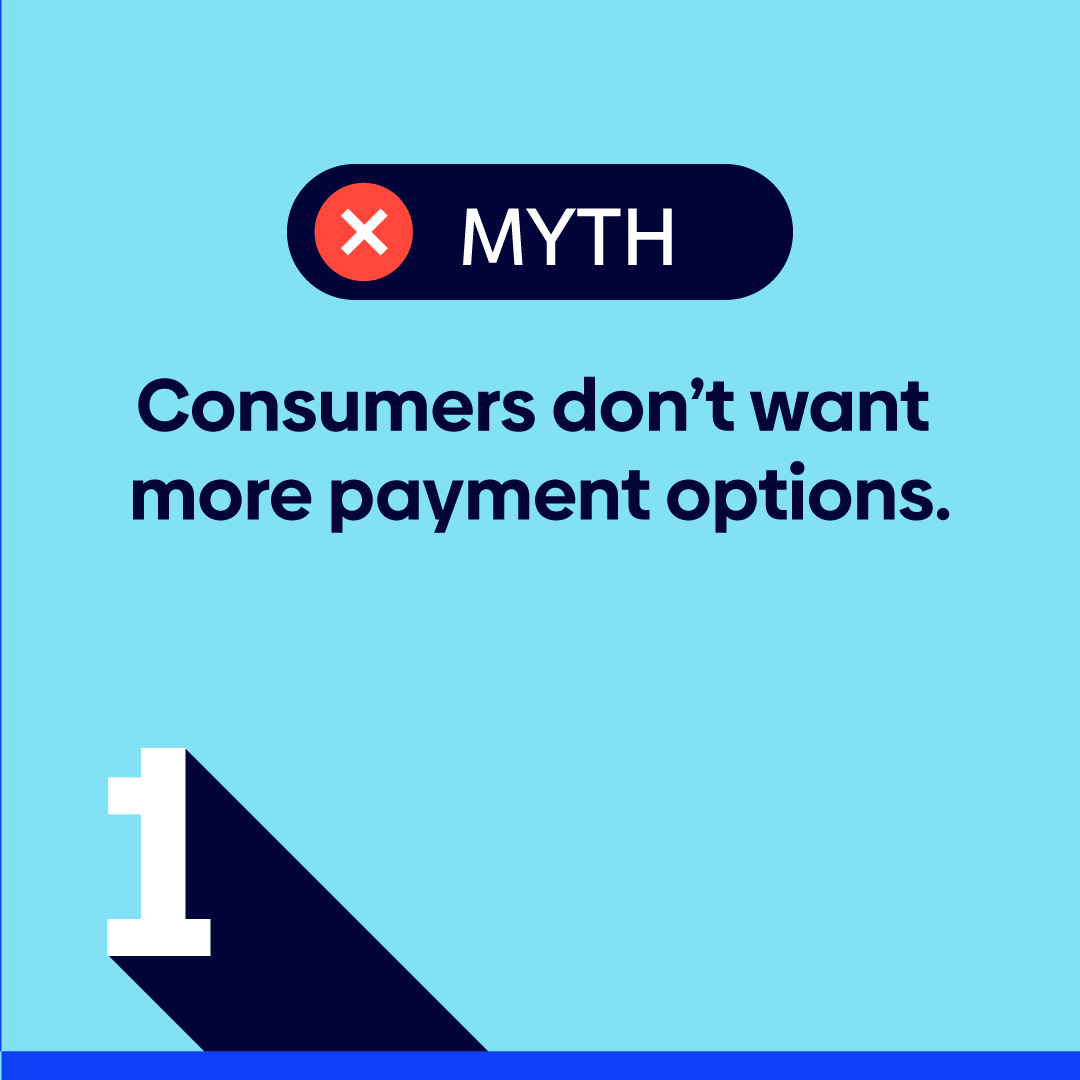 Myth: Consumers don't want more payment options.
Fact: Consumers are attracted to the convenience and ease of digital payments, and the Covid pandemic fueled a measurable rise in digital wallets over the last few years. Digital wallet spend is expected to exceed $10 trillion globally in 2025, up from $5.5 trillion in 2020.1
Consumers want a digital wallet that requires little effort to set up and is easy to use while protecting their personal financial information. Consumer research conducted by McKinsey found that consumers prefer banks more than any other providers to provide digital payment solution, including wallets.2
Paze℠ offers the peace of mind consumers count on from their trusted financial institutions while enabling easy online payments. PazeSM will be initially provided by seven of the nation's largest banks, with a commitment to bring on additional financial institutions of all sizes.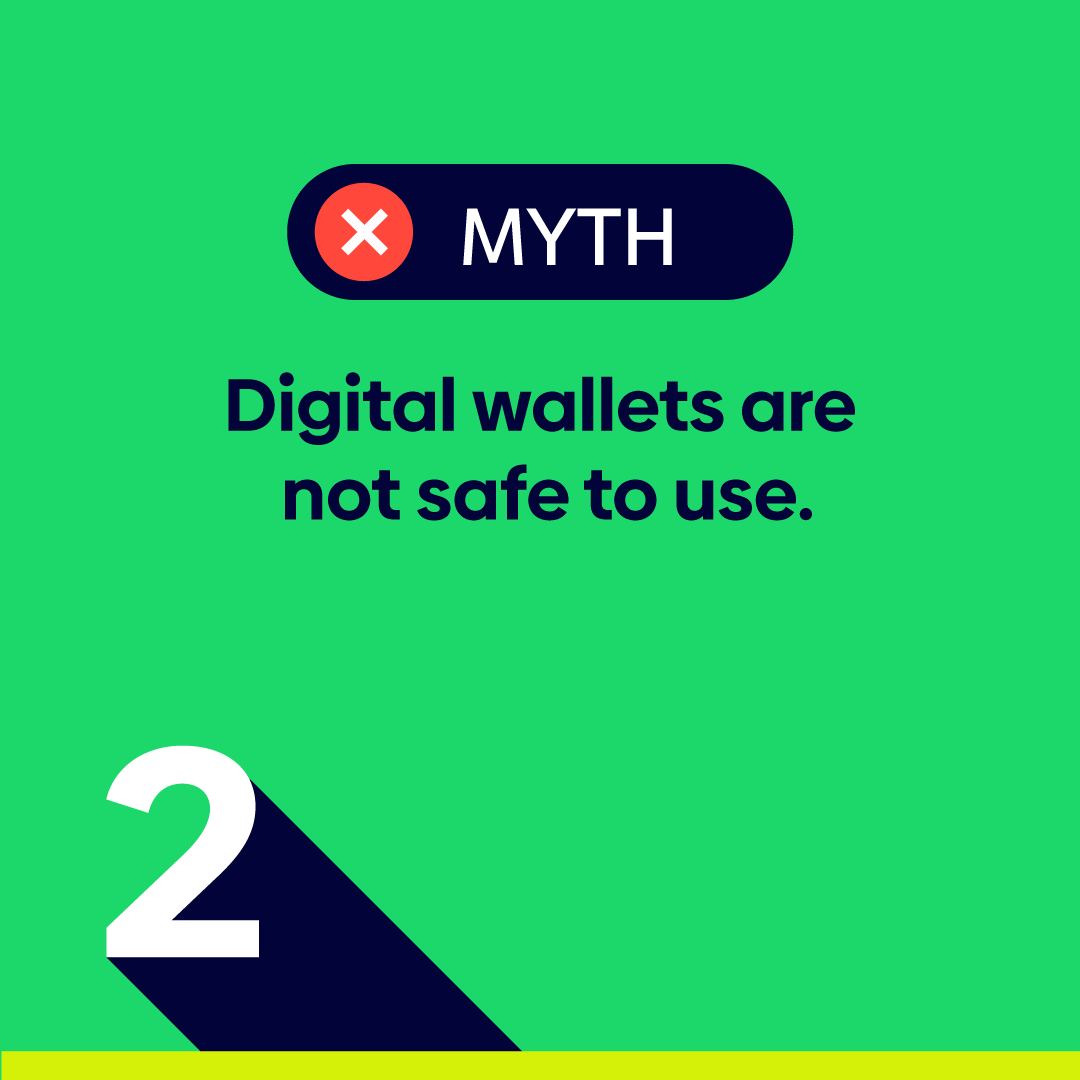 Myth: Digital wallets are not safe to use.
Fact: Digital wallets are typically secured by a process called tokenization. This means that instead of sending a customer's full 16-digit credit or debit card number, digital wallets send a token, or a one-time code made of random numbers, to the payment processors instead. So, if there's a data breach with a merchant or payment processor, any payments that were completed with tokenized digital wallets are more secure than non-tokenized card payments, since the consumers' card numbers were not used and therefore can't be accessed.
In addition to tokenizing payment credentials, PazeSM has the additional benefit of being offered at participating financial institutions, initially including seven of the nation's largest banks. Consumer research conducted by McKinsey found consumers prefer banks more than any other providers to provide digital payment solutions, including wallets.3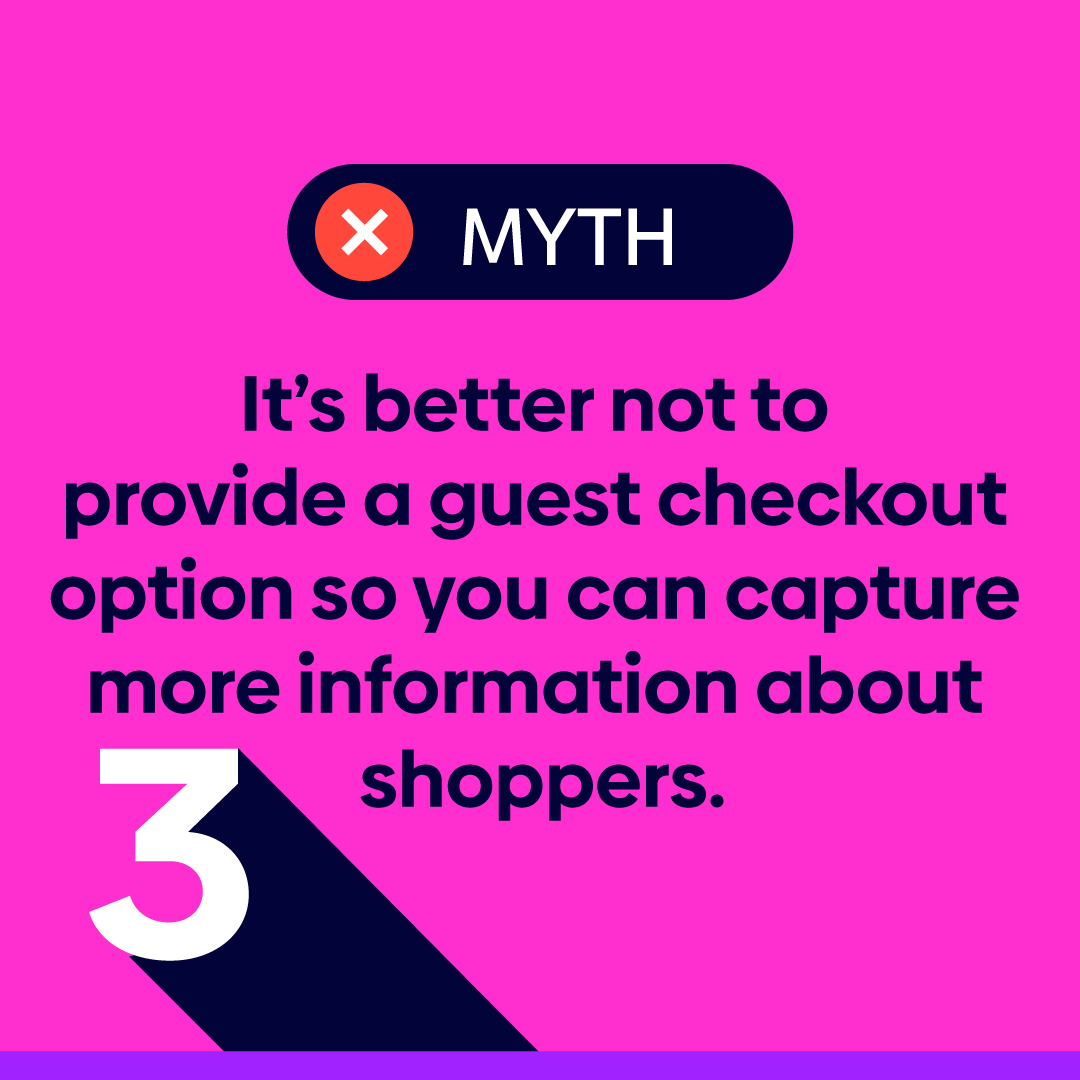 Myth: It's better not to provide a guest checkout option so you can capture more information about shoppers.
Fact: Not having a guest checkout option can be a big deterrent – shoppers often want to buy without signing up for an account. Research shows that e-commerce sites that don't require account creation can see a 10-30% increase in conversion.4
Merchants can even use PazeSM to help facilitate a direct relationship with their customers by allowing consumers to use data in their wallet to set up an account with the merchant.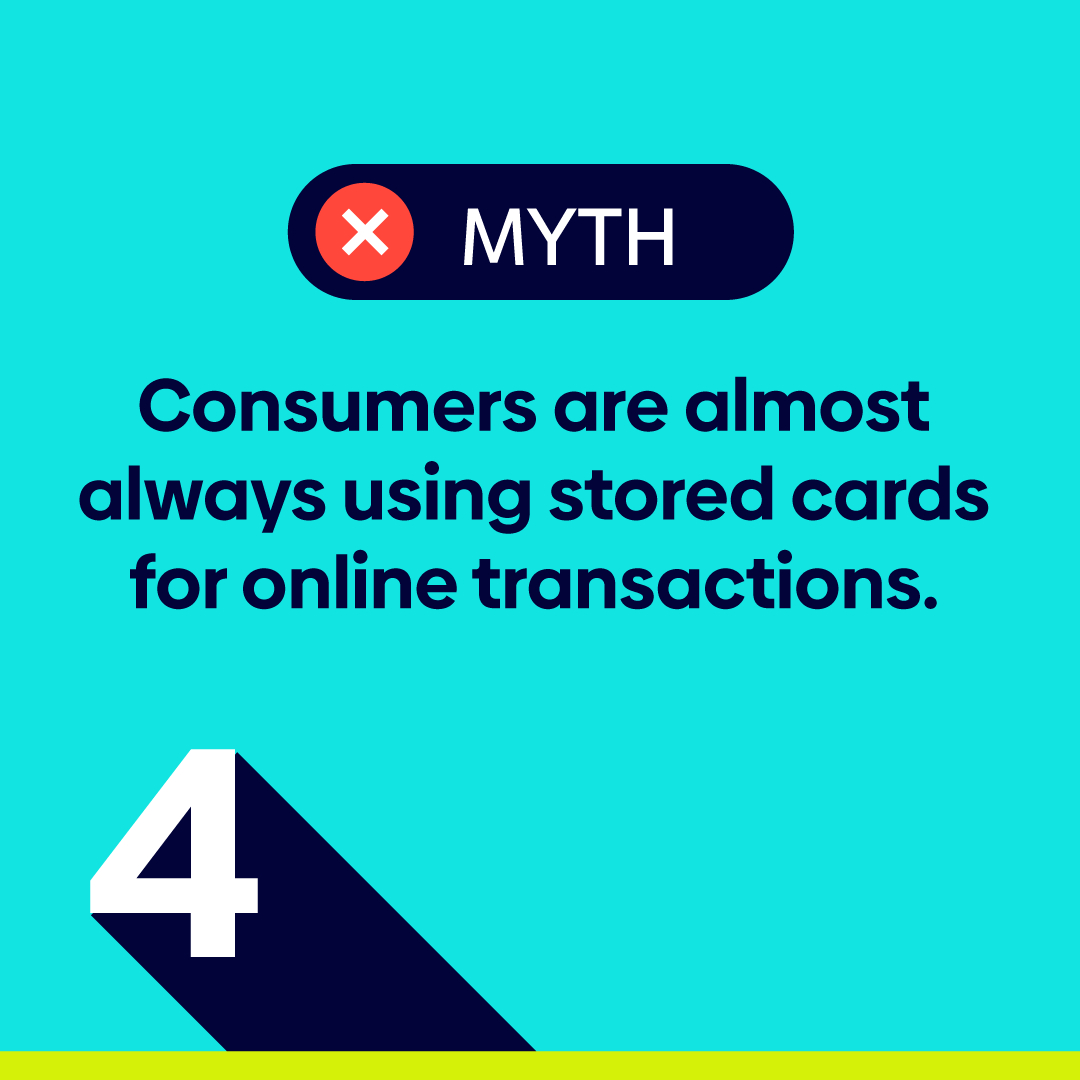 Myth: Consumers are almost always using stored cards for online transactions.
Fact: Consumers are often entering their payment information manually. In 2022, only 52% of consumers used stored debit credentials for recent online purchases and 45% used a stored credit card.5
With PazeSM, consumers never have to manually enter their card details or scan their cards into the wallet for setup or checkout.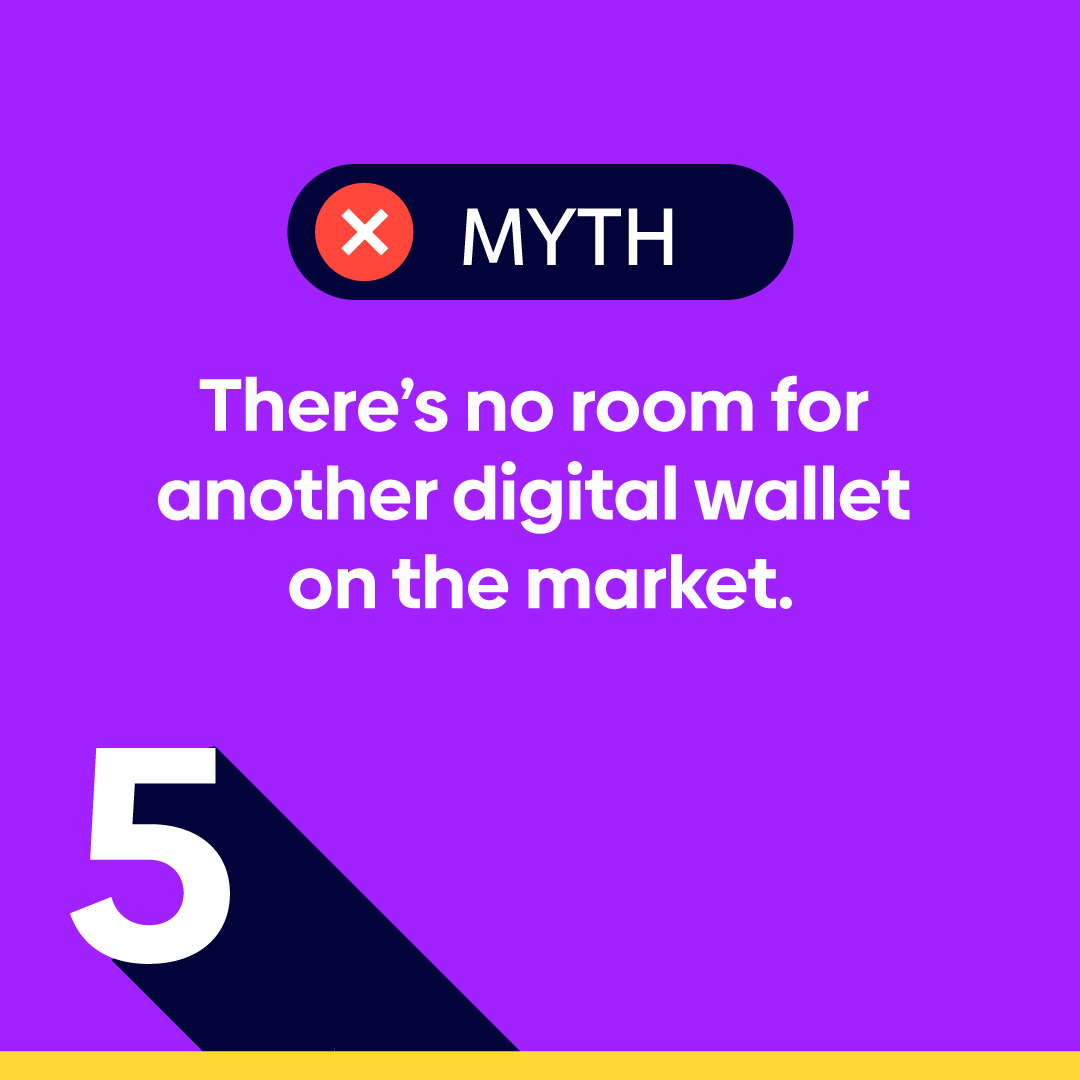 Myth: There's no room for another digital wallet on the market.
Fact: Digital wallets are a popular payment option. 52% of US consumers tried out a new payment method in 2022, including digital wallets.6
Digital wallets offer convenience and ease of use, and our new bank wallet, Paze℠, takes that a step further by making approximately 150 million consumer credit and debit cards available at online checkout at general availability.